2 Comments
Monday, 22 July 2019 |
Admin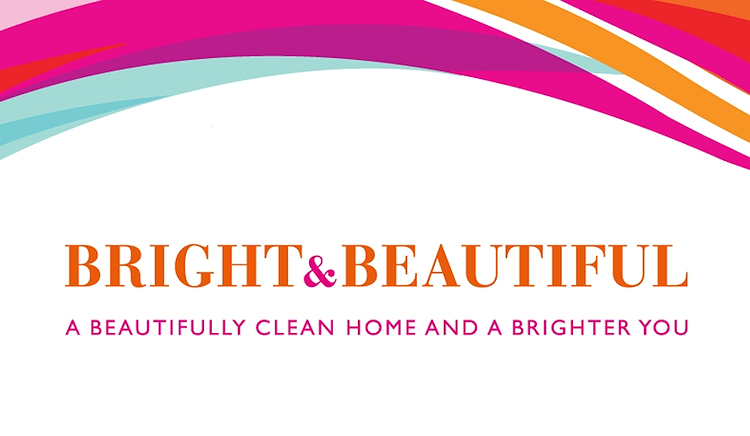 Green Bear Welcomes an Award Winning Housekeeping & Cleaning Services Franchise Bright & Beautiful.....
Thursday, 9 May 2019 | Admin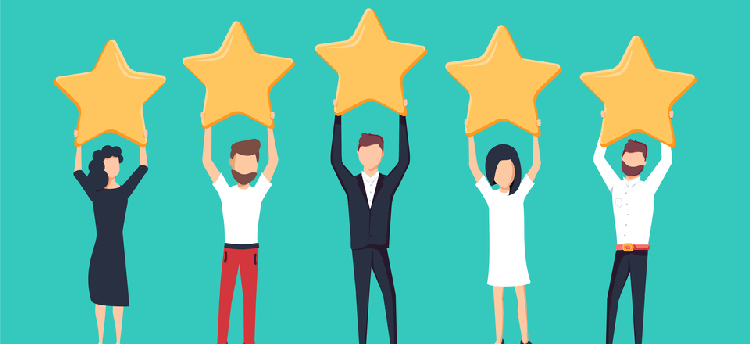 We at Green Bear has always allowed the products to do the talking because no amount of advertising will convince you if the product does not do the job you require...... this is a personal email about our products, to us from Denise when she recieved them for the first time.....
Thursday, 18 April 2019 | Admin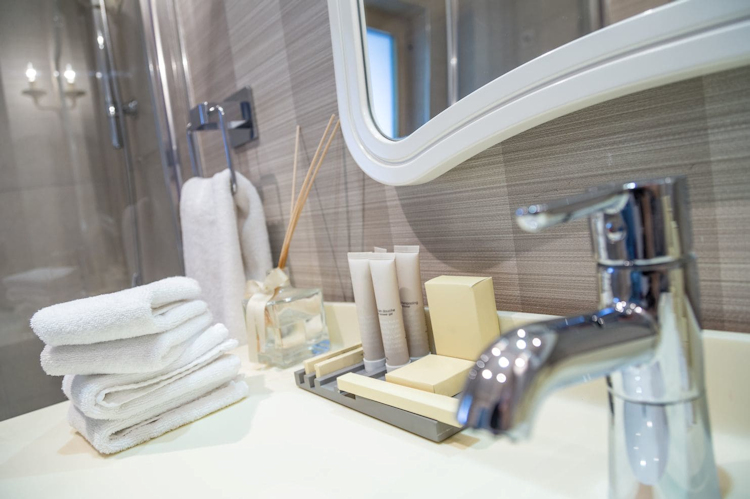 Thursday, 11 April 2019 | Admin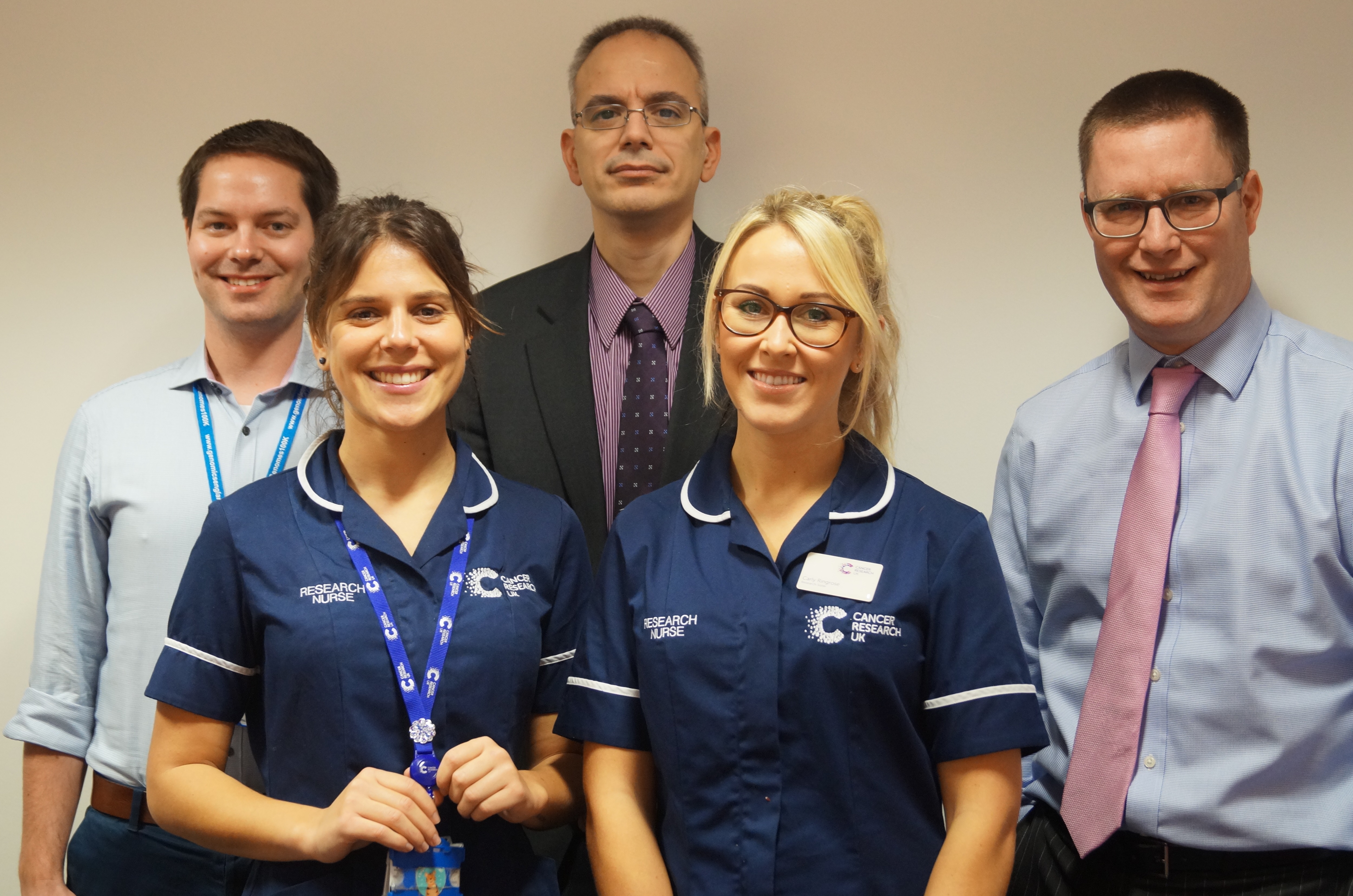 With personal experience within the Green Bear UK family we felt that a lot more credit should be given to the staff on the frontline who have to deal directly with the patients that are, too all intents and purposes, hoping upon hope the Cancer trial will edge their survival odds.....
This is about our crew........
Monday, 31 December 2018 | Admin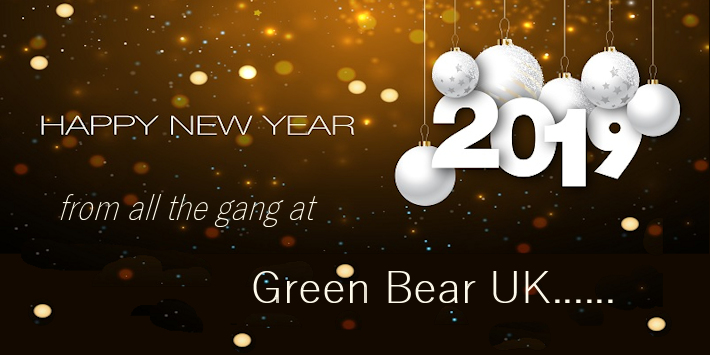 MORE OFFERS COMING IN THE NEW YEAR...
Sunday, 30 December 2018 | Admin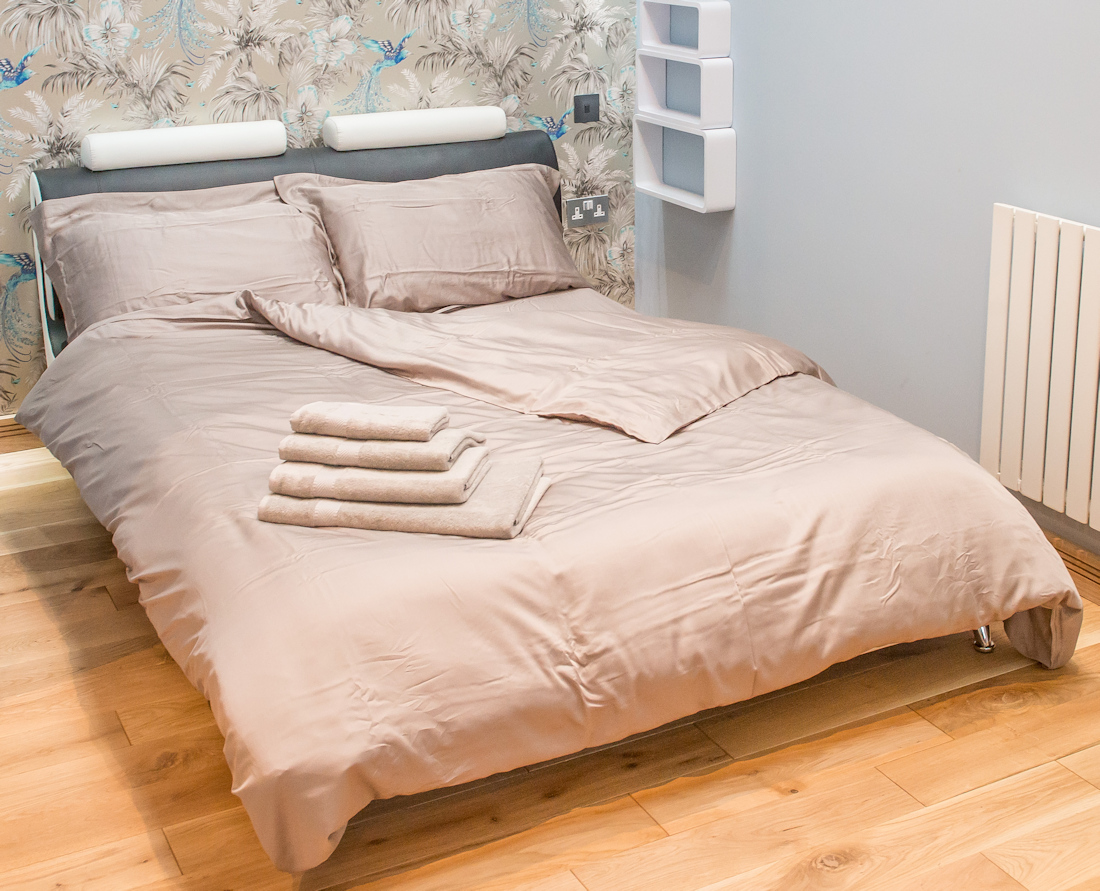 To Welcome in 2019, go check out our Bamboo range (ALL REDUCED) - Bed linen, Bathrobes and towels
Friday, 21 December 2018 | Admin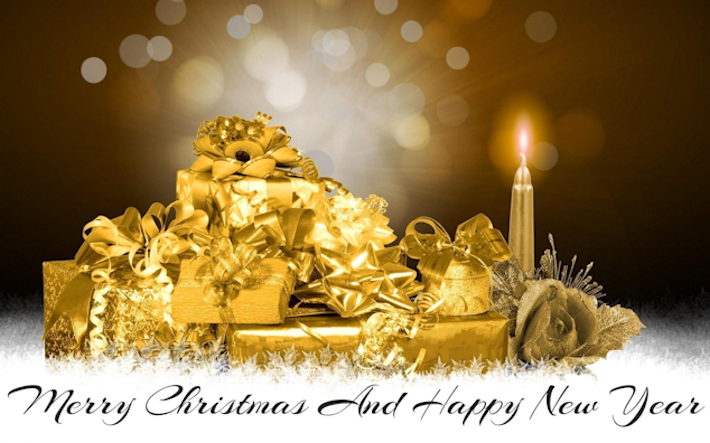 Monday, 18 June 2018 | Admin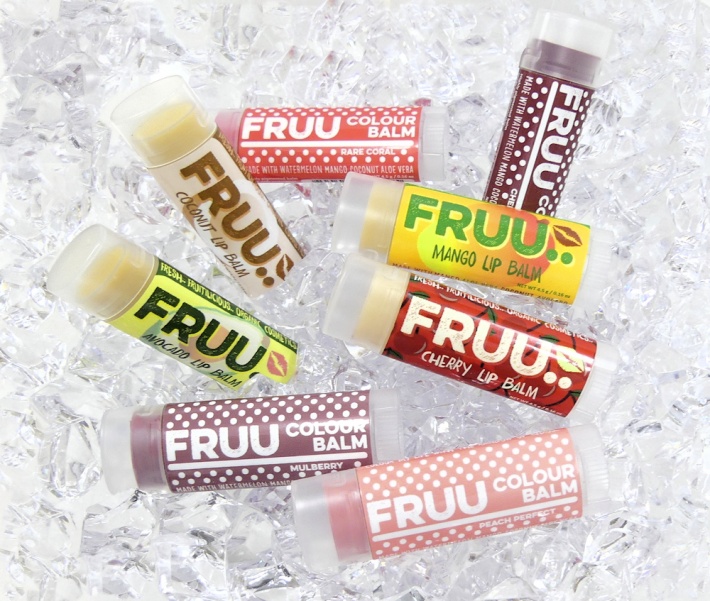 Innovative REAL (...yes real) Fruit Organic Vegan Lip Balms
Organic, Vegan, Cruelty free ultra-moisturising lip balm. Contains REAL-fruit ingredients. Packed with antioxidants and vitamin A&E.
Also lightly coloured lip balms... yea, we know, just too much good stuff.....