Tuesday, 22 May 2018 | Admin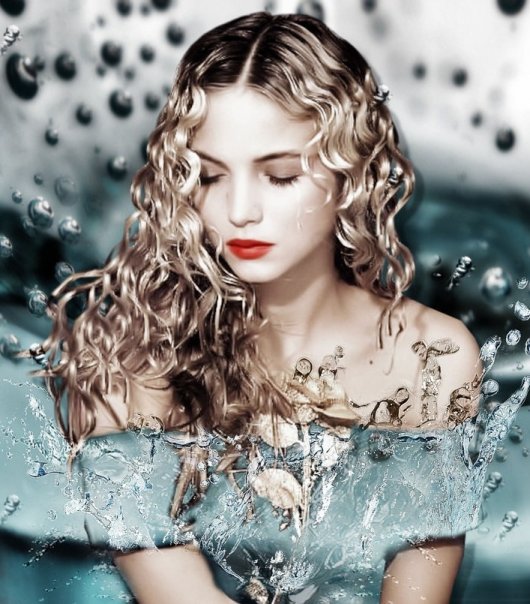 Potassium alum is a naturally occurring form of aluminum salt.

So if you want the truth about these scare stories on the internet, then check out this on the differences between ALUM & Aluminium in deodorants & Antiperspirant......
Friday, 11 May 2018 | Admin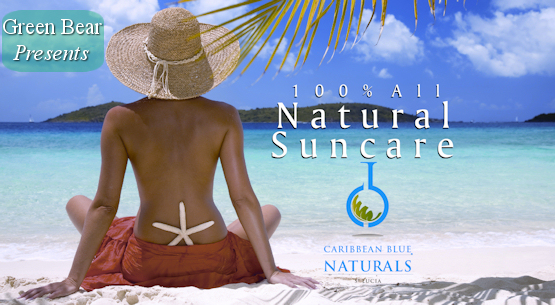 Always trying to find ways of improving their products, Caribbean Blue have now combined their Baby sunscreen with the SPF25 making this good for you as well as your baby - also making this a more economical way of purchasing sunscreen.....
Monday, 8 January 2018 | Admin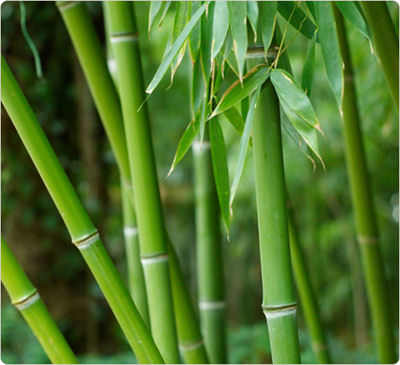 Hi Quality Bamboo sheets and towel sets coming shortly......
Tuesday, 2 January 2018 | Admin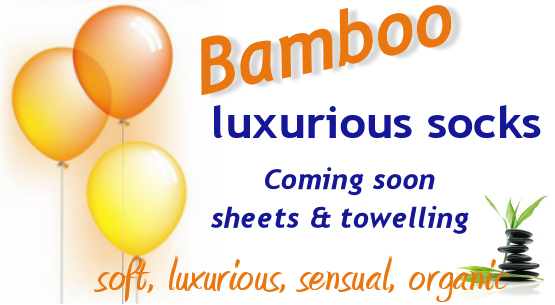 It goes without saying, we are always trying to offer new and exciting lines....
Monday, 18 December 2017 | Admin

To all our customers
Friday, 15 December 2017 | Admin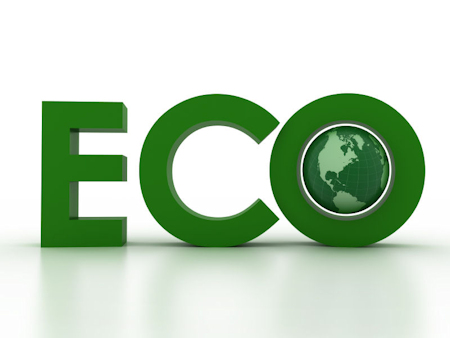 NEW PRODUCTS ARRIVING IN THE NEW YEAR TO ADD TO OUR GBPro RANGE
Friday, 27 October 2017 | Admin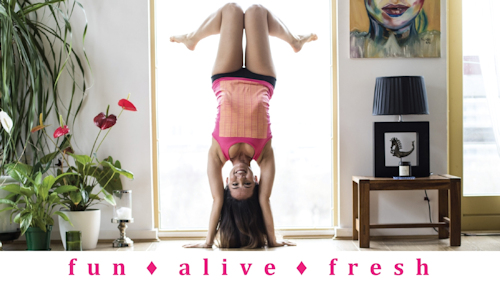 Emma has come on board as a new trade customer and she along with her sister have developed a truly unique company.....
Sunday, 22 October 2017 | Admin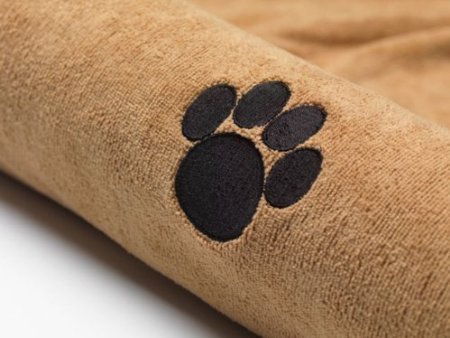 You must start paying attention to the blog. We are now anouncing special offers here exclusively to the Blog and anouncing new products.
By popular demand from our customers and the trade, we now have launched a high quality Dog Blanket to compliment our super absorbant Microfibre Dog Towel
......AND THERE WILL BE MORE......