United DJs Radio Station Eco intents
2 Comments
23 July 2019 |
Admin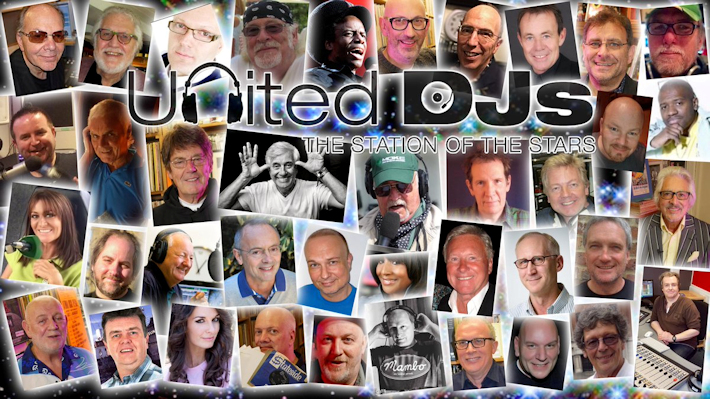 We want to take this opportunity to introduce you to a Great Radio station loved by Green Bear UK – United DJs Radio (We have it piped through the warehouse and offices) - not only are we advertising on but, also working in conjunction with them to make it the first UK Radio station that runs a Green Eco Ethos. They are made up of the cream of DJ's over the years, old school DJ's where music is the priority in the show. Choosing the music content themselves rather than like other commercial or BBC radio, just playing from a basic top 20 playlist where, when you listen to any shows you feel a little Deja Vue or ground hog day.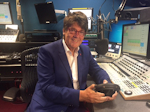 How did we connect – we used to live in Luxembourg and were involved with the music scene, knowing and drinking with the likes of Bob Stewart, Rob Jones, Stewart Henry, Benny Brown, Mike Hollis and more. It was a great community and this atmosphere is captured on UDJ's Radio. Their dry sense of humour (Bob Lawrence, Johnathon Miles to name just a few) is especially good as there are no restrictions on subject matter so to speak – Who is on this station….. well too many to mention all here but, here are a few - Rosko, Mike Read, Paul Newman, David Jenson, Eddy Grant, Peter Anthony, Pearly Gates (Flirtations), Alton Edwards, Tracy Lee, Mike Knight, the infamous Jonathan Miles and of course the Royal Ruler Tony Prince…….and so many more. They transmit from all over the world (Thailand, Africa, Malta, America, Canada, Jamaica, etc) to a world audience, these guys have a wealth of experience hailing from Radio Luxembourg 208, Radio 1, Radio Caroline, Radio London and many more……. you need to check out the web site (Below) for more details.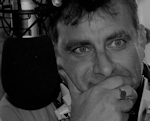 The most popular with the Jocks and all in sundry are our Bamboo socks, I mean Bob, well…, Bob has a sort of a relationship with his and enjoys cuddling them as much as wearing them. It has been a learning curve for everyone at UDJ with bamboo, especially the anti bacterial (anti odour), soft, comfortable, anti fungal - winter or summer, they will keep your feet temperature regulated.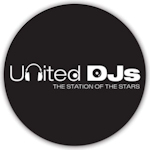 United DJs Radio is just over a year old now and is revolutionary in its own way as it has gone back to the original values of true radio, with characters DJ'ing music you want to hear from the 50's through to our current decade – Commercial Radio and the BBC has lost its way over the years where the DJ's became presenters with their Egos taking a priority over music. One show that will remain nameless, only played 8 records in an hour and the Presenter & playlist rules the show – UDJs music is so varied and gives you an insight to the DJ's personal taste in music. If you miss your favourites show or want friends to hear your dedication, you can go to UDJs " https://www.mixcloud.com/TheStationoftheStars/ " to hear it again, normally uploaded within 15mins of the end of a show.
We are happy to advertise on UDJs with an estimated 1 million listeners worldwide, if you are a company and want to grab this opportunity to advertise with such a Unique Radio station and if not, would definitely recommend you tune in. Many ways to do so – download an App for the iPhone or Android, stream from your PC, DAB radio, Portsmouth/Norwich/Glasgow – more areas to follow, and of course easily found on any internet radio. I defy you not to smile or jig along to the music and I guarantee you will say many times "OMG….. I've not heard that since I don't know when"