15 May 2020 | Admin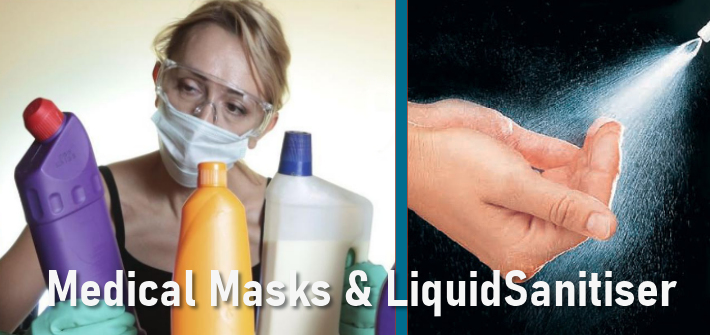 There is good reason why we went to secure disposable masks........ same as why we have secured sanitiser liquid instead of gel..... there is always a method in our madness...
13 May 2020 | Admin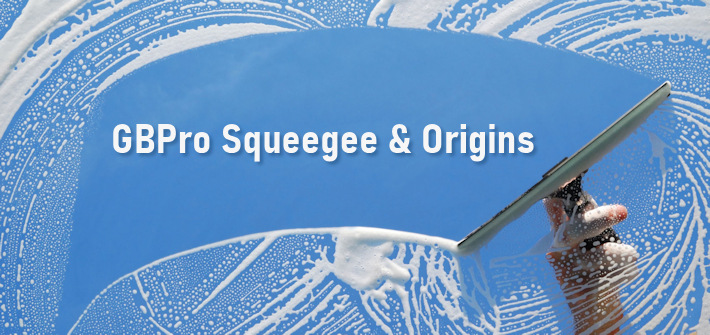 Have you ever wondered where the name Squeegee came from? If you want to learn more about the "Squeegee" browse our article. You'll learn about when it was invented, it's history and why it is an essential tool to clean your windows with!
2 Comments
29 April 2020 |
Admin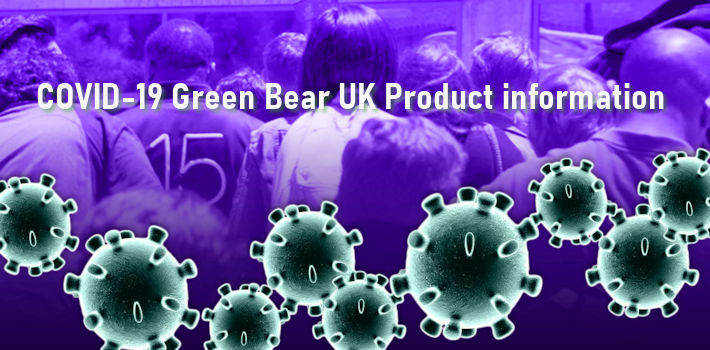 We have been talking with some of our customers and after talking to Gill Schofield from Bright & Beautiful cleaning Franchise, I decided to relay what we discussed as many of you are unsure of what works when cleaning or decontaminating areas.... especially cutting through the excessive over marketing ploy of manufacturers pushing their products...... read on how to simply tackle cleaning in the Covid-19 environment.....
28 April 2020 | Admin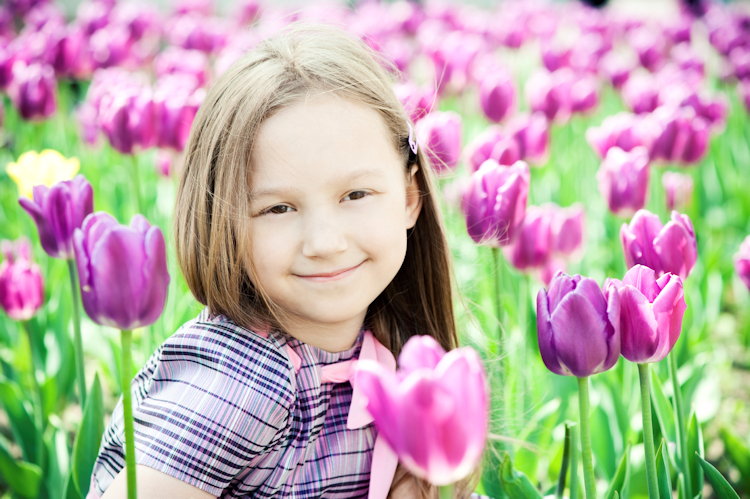 Just a little memo to our domestic and trade customers, regarding dispatch and delivery times at Green Bear UK while staff are self isolating during this little anomaly....
2 Comments
16 April 2020 |
Admin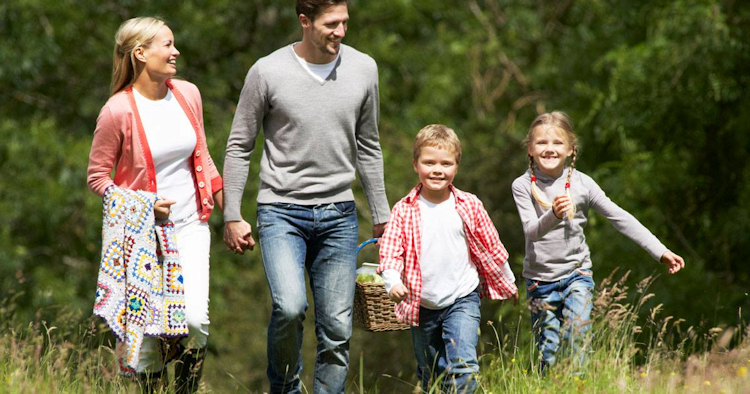 Informative article about the benefits of using eco-friendly, "green" cleaning products. Information regarding how using eco-friendly cleaning products can be better for health, the home and the environment.
8 April 2020 | Admin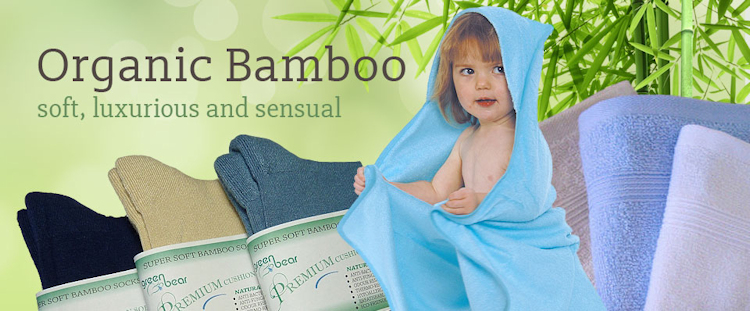 Intuitive article about the benefits of using bamboo bedding compared to bedding made from other materials. Information regarding the amazing health benefits bamboo bedding can offer and how environmentally friendly bedding made from bamboo is.
23 March 2020 | Admin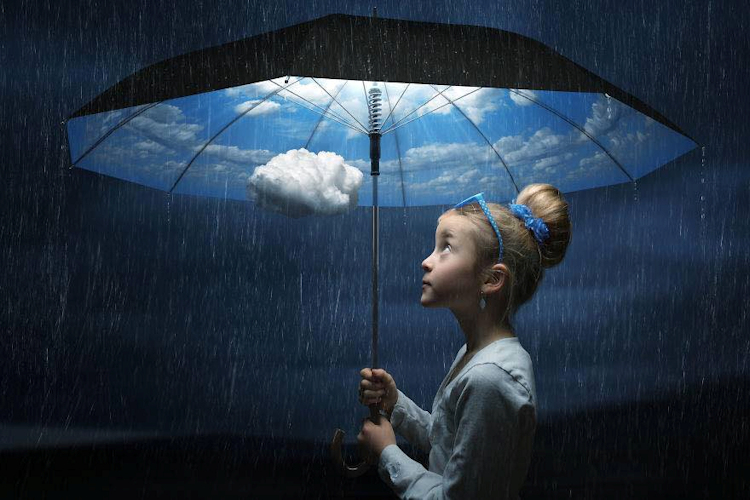 Some advice on how GBPro Eco cleaning products can help in the fight against COVID-19. The obvious simple choices are also the antibacterial soap to help you in the new health regime that we all as a nation, now need to adopt
30 December 2019 | Admin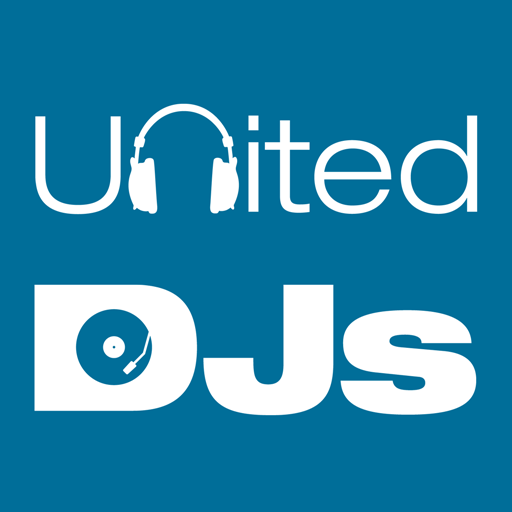 We advertise on this radio station for good reason..........