Unorthobox - Boxing Classes For All
22 July 2021 | Admin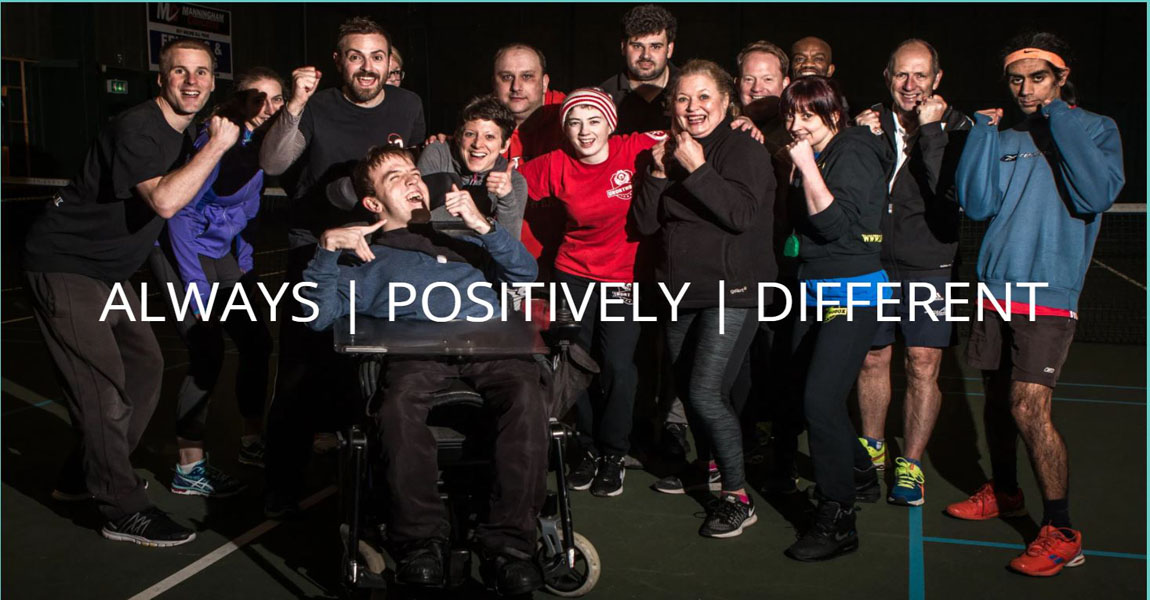 We are delighted to do a shout out to an amazing non-profit organisation called Unorthobox which provides boxing classes suitable for anyone of any age. Based in Bradford and founded by Sarah-Jayne Murray, this Community Interest Company was started through a love of boxing and exists to benefit the community. The Charity believes everyone should have the opportunity to improve their overall health and wellbeing.
Founder, Sarah-Jayne Murray who is a personal trainer and level 2 boxing coach has a particular interest in helping people to achieve a healthy lifestyle and weight. She has over ten years' experience working in the health and fitness industry teaching both adults and children.
Unorthobox ethos is based on "inclusiveness," and they encourage people of all ages, backgrounds, and abilities to interact and participate in activities which promote a healthy lifestyle.
The Unorthobox team are all volunteers and between them have an abundance of experience and qualifications in Sport, Exercise, Nutrition and Health and all coaches are DBS checked and first aid qualified.
The UK based Community Interest Company founded by Sarah Jayne Murray is assisted by volunteer team members; Colin Manners (boxing coach), Dominic Whyte (sports coach and boxing tutor), Kira Carter (Level 1 Boxing Coach and Professional Boxer), Jason Gledhill (Boxing Mentor who is a Level 3 and AIBA 2 Star Coach, Paul Mainprice (Personal Trainer and Sports Coach) and Jake Goodwin (Level 1 Boxing Coach and Professional Boxer).
Unorthobox are currently running boxing classes on Tuesdays at Heaton Tennis and Squash Club, Bradford, BD9 5PH. From 4-5pm they are running their Junior Non-Contact Boxing session for ages 7-16, cost is £5 per session. Between 5.30pm -6.30pm those aged 7 to adult can come along to their non-contact boxing session. The cost for this class is £5 per session for under 18's and £6 for 18 and above.
Green Bear UK Ltd was delighted to help Unorthobox by lending them one of our GBPro 300 UVL High Performance Commercial Fogging Machines to help keep their boxing sessions running. Using this system they have been able to disinfect the locations where the boxing sessions are run to eradicate viruses and bacteria, thereby making them safer places for people.
If you would like further information about the boxing classes Unorthobox offer and you would like to book your first session with them, you can email them at info@unorthobox.co.uk or give them a call on 07769 359612.