17 April 2023 | Admin
Naturally antibacterial, bamboo socks can help to keep your feet fresh and free from odours for longer periods of time. Known in the industry as the super fibre - Natures answer to our needs for everyday Eco Friendly Fabrics, bamboo socks have many benefits.
12 November 2021 | Admin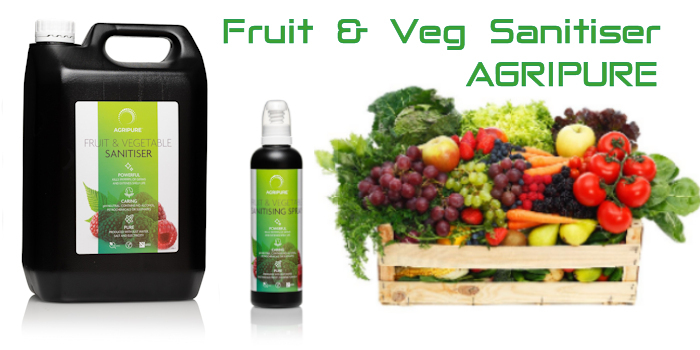 With the trend for now buying Fruit & Veg loose to save on plastic and the environment, we can introduce you to the new way of sanitising fruit & Veg without using the conventional toxic chemicals used by the industry. Now, with Agripure you can sanitise your fruit & veg safely for you and your family the way Supermarkets are now starting to do at production level.
2 Comments
29 April 2020 |
Admin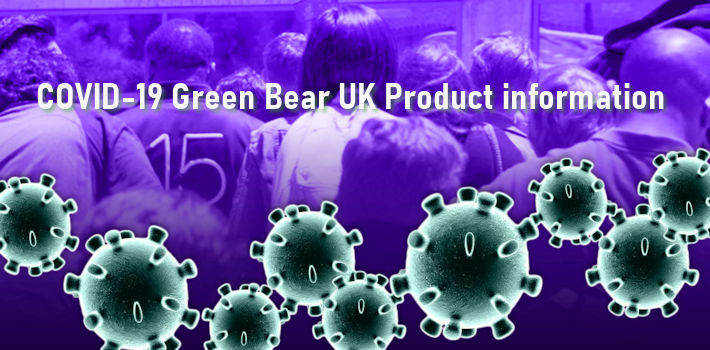 We have been talking with some of our customers and after talking to Gill Schofield from Bright & Beautiful cleaning Franchise, I decided to relay what we discussed as many of you are unsure of what works when cleaning or decontaminating areas.... especially cutting through the excessive over marketing ploy of manufacturers pushing their products...... read on how to simply tackle cleaning in the Covid-19 environment.....