Friday, 12 November 2021 | Admin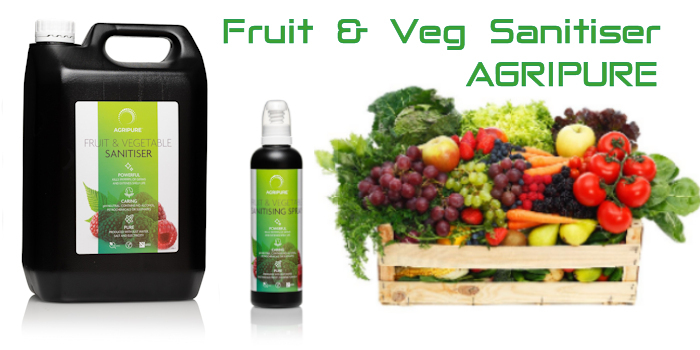 With the trend for now buying Fruit & Veg loose to save on plastic and the environment, we can introduce you to the new way of sanitising fruit & Veg without using the conventional toxic chemicals used by the industry. Now, with Agripure you can sanitise your fruit & veg safely for you and your family the way Supermarkets are now starting to do at production level.
Thursday, 22 July 2021 | Admin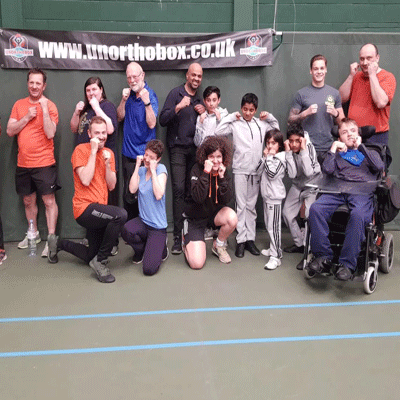 We are delighted to do a shout out to an amazing non-profit organisation called Unorthobox which provides boxing classes suitable for anyone of any age. Based in Bradford and founded by Sarah-Jayne Murray, this Community Interest Company was started through a love of boxing and exists to benefit the community. The Charity believes everyone should have the opportunity to improve their overall health and well-being.
5 Comments
Wednesday, 30 September 2020 |
Admin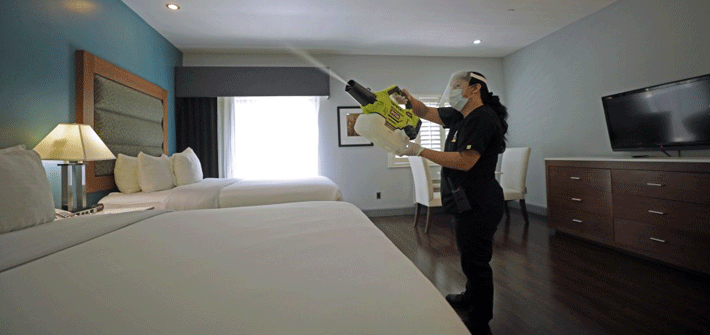 Green Bear UK are proud to be launching 2 brand new eco-friendly cleaning products which provide an effective fogging cleaning system to help businesses and consumers in their fight back against Covid-19. We are pleased as punch to finally launch the UK's first eco-friendly antiviral, antibacterial fogging cleaning system which consists of 2 products, GBPro Eco Antiviral Antibac Surface (Fogging) Disinfectant & GBPro 300 UVL High Performance Commercial Fogging Machine.
Tuesday, 25 August 2020 | Admin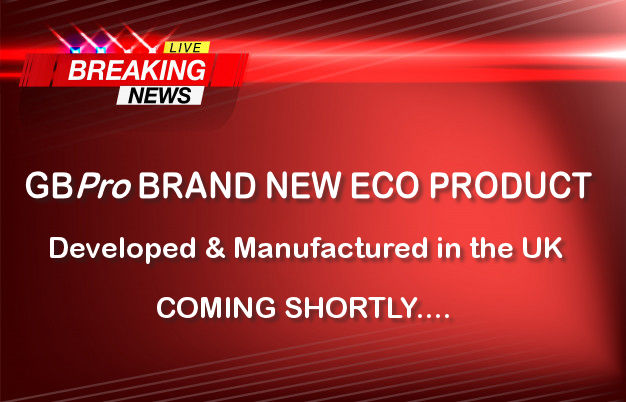 2 Comments
Wednesday, 29 April 2020 |
Admin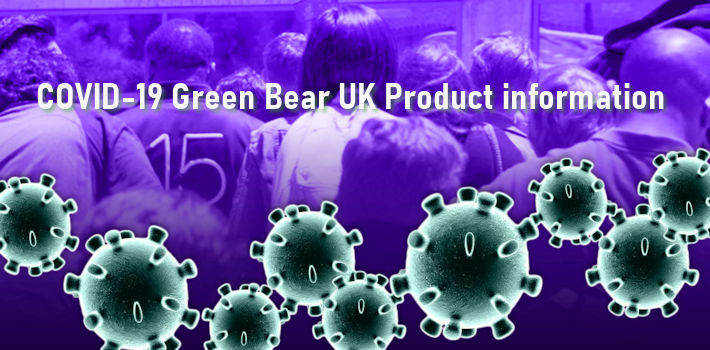 We have been talking with some of our customers and after talking to Gill Schofield from Bright & Beautiful cleaning Franchise, I decided to relay what we discussed as many of you are unsure of what works when cleaning or decontaminating areas.... especially cutting through the excessive over marketing ploy of manufacturers pushing their products...... read on how to simply tackle cleaning in the Covid-19 environment.....
Monday, 30 December 2019 | Admin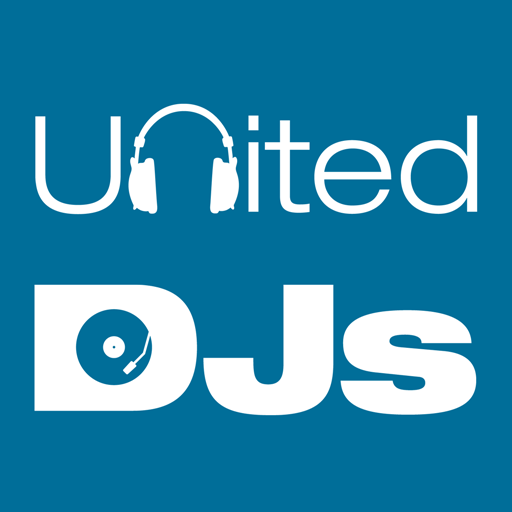 We advertise on this radio station for good reason..........
2 Comments
Tuesday, 23 July 2019 |
Admin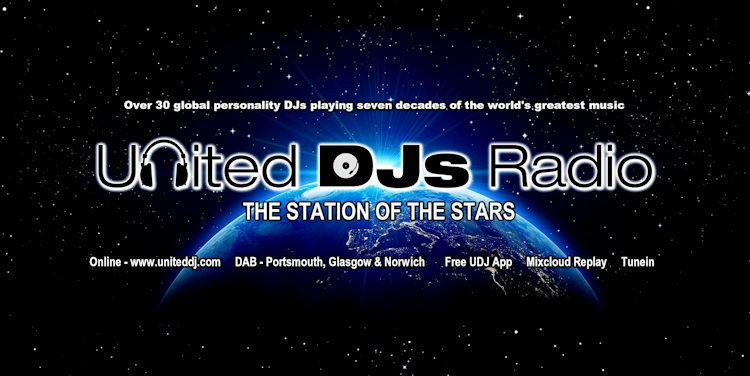 Green Bear UK has hooked up with one of the most Unique Radio stations on the internet, advertising on the station, hosted by the biggest collection of legendary DJ's on any one Radio station... What can they offer you.......