Thursday, 22 July 2021 | Mel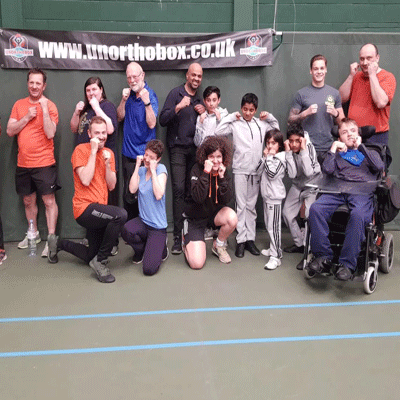 We are delighted to do a shout out to an amazing non-profit organisation called Unorthobox which provides boxing classes suitable for anyone of any age. Based in Bradford and founded by Sarah-Jayne Murray, this Community Interest Company was started through a love of boxing and exists to benefit the community. The Charity believes everyone should have the opportunity to improve their overall health and well-being.
5 Comments
Wednesday, 30 September 2020 |
Mel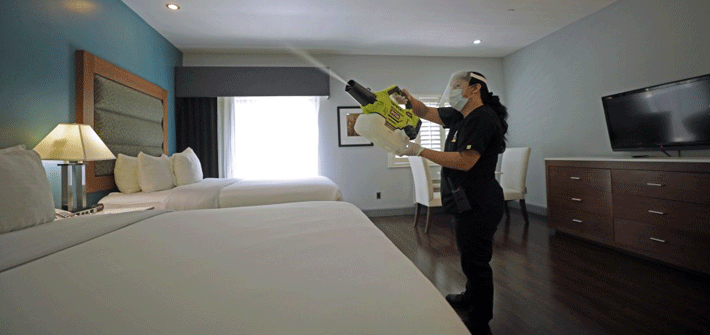 Green Bear UK are proud to be launching 2 brand new eco-friendly cleaning products which provide an effective fogging cleaning system to help businesses and consumers in their fight back against Covid-19. We are pleased as punch to finally launch the UK's first eco-friendly antiviral, antibacterial fogging cleaning system which consists of 2 products, GBPro Eco Antiviral Antibac Surface (Fogging) Disinfectant & GBPro 300 UVL High Performance Commercial Fogging Machine.
Tuesday, 25 August 2020 | Admin