Bamboo Bed Linen & Towelling
30 December 2018 | Admin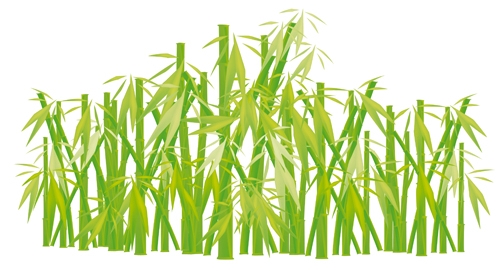 Bamboo is one of the most breathable fabrics and the most sustainable. Recommended by Doctors for Cancer patients who suffer the Chemo side effects of sweats during the night. The bamboo helps wick away the seat and with its antibacterial properties, the odour as well. Our bed linen is of the highest quality 1200 thread count Cotton

equivalent making it far superior than the popular Egyptian cotton.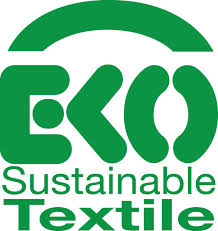 Having personal experience of Cancer within the Green Bear staff, we decided to increase our range of Bathrobes as well as our towels to improve our feel good experience. Its soft feel and ability to soak up to 5 times more that any Egyptian Cotton the towelling is a must have in any bathroom. With the added benefit of no damp odour when the family leave the towel on the floor damp.
We have 7 matching colours, Duck egg Blue, Grey, Heather, Natural, Taupe, Teal & White in 5 sizes, Single, Double, King, Super King & Emperor. you can match all, right through to our bathrobes. Our Bathrobes are warm and so luxuriously comfortable, once worn, you will not want for any other type of bathrobes. This we have discovered at Green Bear, clos on 85% of our customer trying our bamboo come back for more and expand the range, even to our socks.......
Exclusivel to the blog readers we are offering for a limited time a further 5% discount of our range of bamboo bed linen & Towelling only -

to give you an opportunity to experience the benefit of Bamboo for yourselves. Just type in "BAMBOO19" on checkout to obtain your extra Blog special discount of 5%
The one thing to remember is that we sometimes do discounts exclusively to the Blog for our regular readers, so it will pay to check back to see what is on offer or just for the updated news or information.