COVID-19 update
28 April 2020 | Admin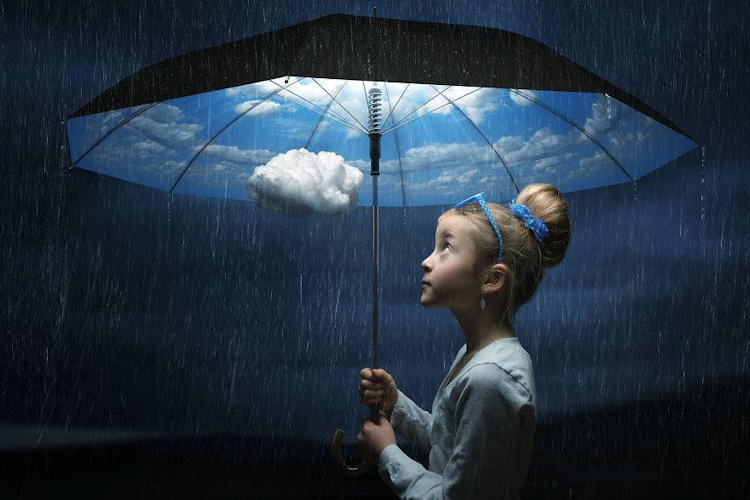 Well, have to say, we are loving the British spirit with most of our customers having a good laugh on the phone and the "Glass Half Full" mentality. With the media peddling mainly doom and gloom and though, it is very serious and sad for many families I know but, the lucky majority are able to feel secure with the NHS going beyond the call of duty by a country mile. Having being one that came very close and, if not for Poole NHS and surrounding network things could have turned out so differently. So we appreciate everything the NHS does along with the Government and essential key workers, heroes in their own right.
We have been despatching on Mondays only for the past 3 weeks due to self isolating from some of the staff and this is just to say, we are now increasing dispatches to 2 days - Monday & Thursday from the 27th April. As things settle and the government start to ease the lockdown, we hope to increase to Monday, Wednesday & Friday. This is hopefully for just a short time before we get back to normal despatching everyday when we have a full compliment of staff.
We have noted that the majority of deliveries are done within the 2-4 day period, though some Royal Mail are taking up to a week depending on the area but, the majority are within 2-4 days. For our trade clients, we normally expect next day to take up to 2 days clear from the notification of despatch. Again, in most areas, it is next day but allow two clear days to be safe.
Our stock levels are very good in the warehouse and supplies from our manufacturers, though some delays, are getting to us reasonably well. We are fully stocked for GBPro Pine disinfectant and our GBPro antibacterial soap. Ideal to decanter for your own dispensers or for our trade accounts who have corporate offices/warehouses that need to refill their dispensers. Our Salvesan disinfectant is very popular with dental practises & Doctor surgeries and now in stock but does deplete very quickly. We are supplying Lush, Carlyle Group and many other majors which help us keep the stock levels and be very competitive......
We hope that we now take a lesson from this and with the experience of next to nothing in pollution compared to what we had, we should take the opportunity to start getting back to normality and making it as Eco as possible. We have breathed the extra fresh air, enjoyed the lack of noise polution and herd the birds and nature, like we have never experienced - though eerie at times, we wonder if this is nature asking us to pay attention and chage our ways, for us at Green Bear - without a shadow of a doubt!
From all the Team we wish you stay safe & well......