Why Choose Eco Friendly Cleaning Products?
2 Comments
16 April 2020 |
Admin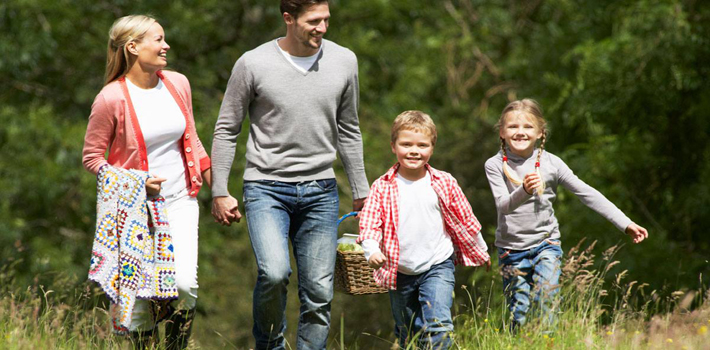 Why Choose Eco Friendly Cleaning Products?
Consumers are making the conscious decision more than ever to choose eco-friendly "green" products, a major reason for this is the increased information and education about how choosing eco-friendly products is beneficial for the environment and how small changes can make a huge difference to protect the global environment. Green cleaning products has not been immune to this change of attitude by consumers.
Facts & Figures
Green cleaning is becoming an increasingly popular trend in both workplaces and households globally. As consumers learn about the potential negative health and environmental impacts of conventional chemical cleaners, many are moving towards more sustainable options. The market research firm Mintel recently revealed that eco-friendly cleaning products account for 30 per cent of the household cleaners' market. Research conducted by Digitsnmarkets.com shows surface cleaners are the largest product segment, reporting a share of more than 50% in 2018.
Definition of Eco-Friendly Cleaning?
So, what even is eco-friendly cleaning? Wikipedia describes it as, "the use of cleaning methods and products with environmentally friendly ingredients and procedures which are designed to preserve human health and environmental quality. Techniques used in "green cleaning" avoid the use of products which contain toxic chemicals."
Why Buy Eco Friendly Cleaning Products?
Purchasing eco-friendly cleaning products helps the environment by lessening water and air pollution, slows climate change and reduces ozone damage. Buying
eco-friendly cleaning products can also create a healthier indoor environment by improving the air quality, thereby lowering the health risks that a lot of traditional cleaning products containing toxins omit. Changing to green cleaning products can also reduce health issues such as eye, respiratory or skins irritations and allergies, this is better for the young ones around the house, especially during their developing years.
If you are concerned with money-saving, then, green products are the best answer. Compared to other cleaning products, many quality green cleaning products often cost less, especially our GBPro products which are concentrated to save on plastic and money.
Choose Green Bear UK For Your Eco-Friendly Cleaning Products
If you'd like to try affordable, eco-friendly cleaning products, why not head over to our Green Bear UK's website, established since 1993. Green Bear UK with their GBPro range, adopt a simplistic approach to supplying customers with eco-friendly products, which are affordable too and more importantly, do the job required. We have EU Ecolabel certification for verification and confidence in our Eco qualifications. With most of our cleaning products from the same manufacturer, you can be assured of consistency of quality in all our products.
Extensive Range of Eco-Cleaning Products
Washing up liquid

Floor cleaner

Multi-surface cleaner

Toilet cleaner

Window glass cleaner

Pine all surface disinfectant

Microfibre cleaning cloths

Window squeegees

Cleaning paste

And many more
We have a vast experience in supplying the trade and industry over the years and that experienced gained in the development of our products can now be passed onto you the consumer.

A Little goes a long way!

So why not browse our GBPro eco-friendly cleaning products today. We're certain you won't be disappointed by the quality & price of them!

https://www.green-bear.co.uk/cleaning-products.html
| | | |
| --- | --- | --- |
| | Blog Categories | |
| | | |
| | | |
| | | |
| --- | --- | --- |
| | Blog Archives | |
| | | |
| | | |