New GBPro Medical Grade, 3 tier Surgical Mask & Sanitiser
15 May 2020 | Admin
Medical Grade masks:
The papers are full of various offers for masks and sanitisers and we decided to look at what you guys on the front-line really need and concentrate on that. First the masks. Washable or disposable, to be fair a difficult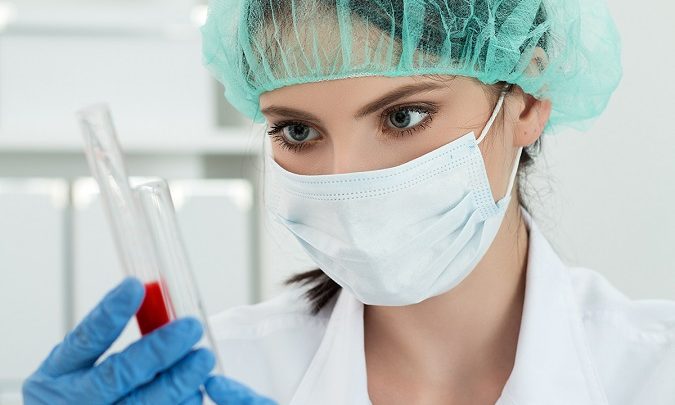 one but, as a supplier to major cleaning companies and cleaning franchises and discussing how their day goes we went for disposable as cheap as we could get it securely and safely. The main reason is because the cleaning teams are going from one client to another during the day and there is every chance the mask will get contaminated in one location. So when moving to the next location you will need to change masks so as to not cross contaminate. If not disposable, by the end of the day a possible contaminated bag full of masks to wash. Not practical and not convenient.
The box of 50 will allow you to change as many times as required and also offer your client a mask if they are in the property. The masks are lightweight and very comfortable to wear, we have been approved by the Turkish Health Authority and is registered EN14683 +AC2019 with SMS (Spunbond - Melt blown - Spunbond), the best combination of Hypoallergenic filtration you will find and the inner Melt blow material is well renowned as used in medical grade masks - Melt Blown Face Mask Filter Material is a type of HEPA (high efficiency particulate air) filter. This 100% virgin polypropylene filtration material is used for PPE (personal protective equipment) masks and respirators. Our masks are ASTM: F2299 EUROLAB tested & Certified. With Latex Free Ear loop elastic, it will make life easier for those with allergies
These are made by our manufacturers that we have been using now for 7 years - For our trade accounts, you can go to your Trade info page for details.
We decided that it is best to protect our front line customers because they have become more important than ever and we wanted to afford them the security of a genuine quality mask at as cheap a price as we are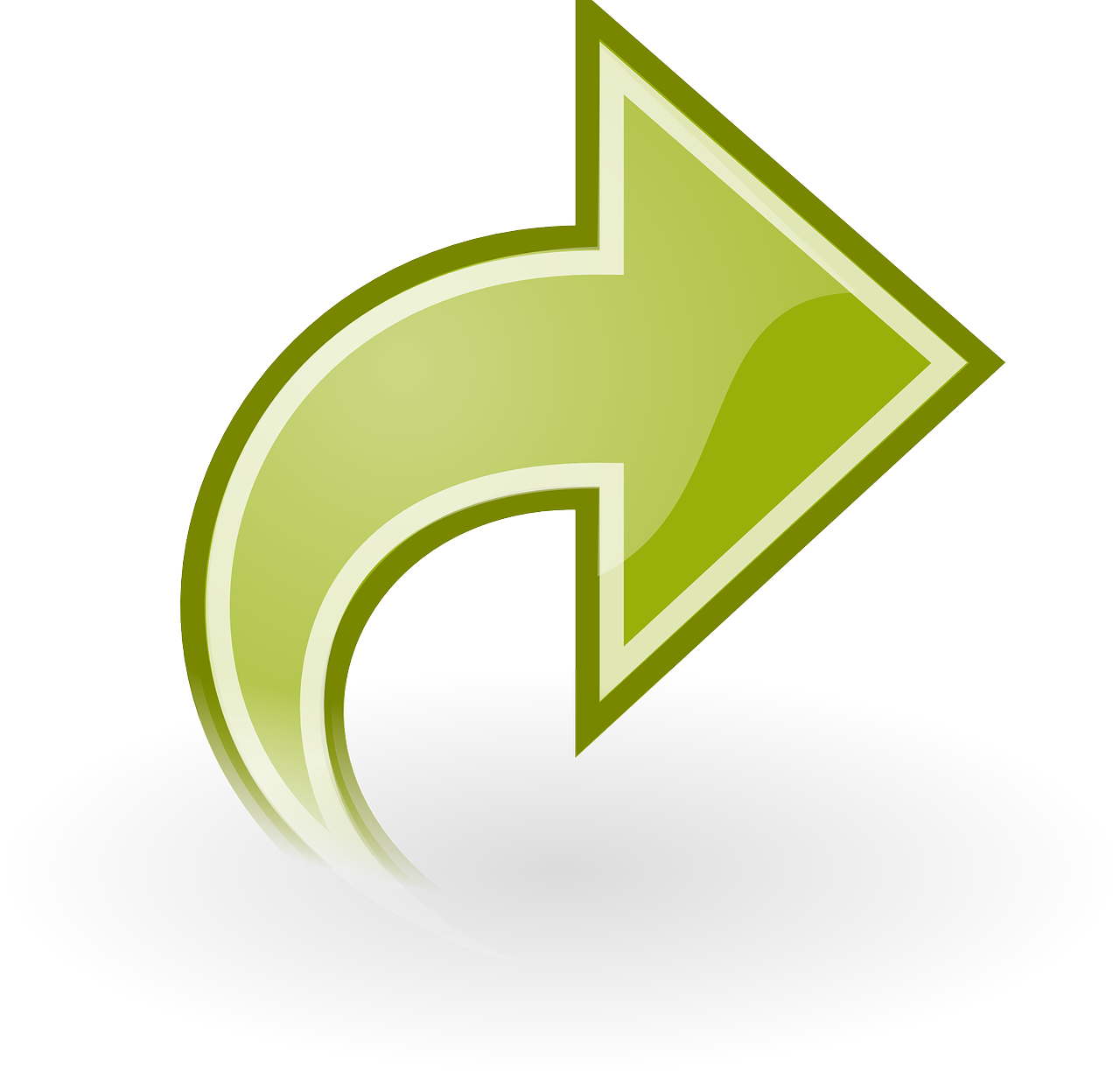 able to do.
For more details, then go to our mask page and read more technical details then click "notify me when this item is available" to get an email as soon as they are back in stock if out of stock.....
GBPro Sanitiser Liquid (70%):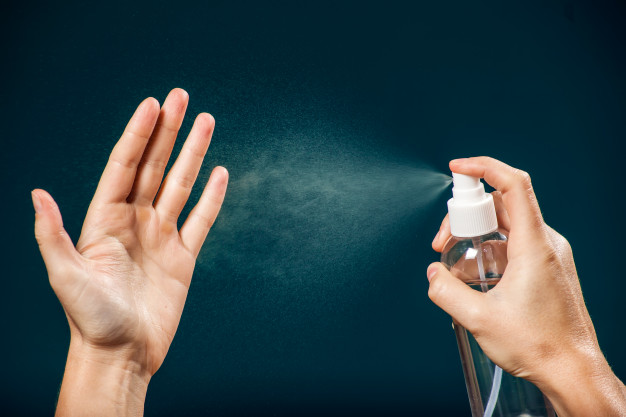 We decided on the liquid after talking to many cleaners and people from the medical fraternity and chose the liquid for its speed and convenience. Research shows that liquid is about the same if not slightly more than the Gel results vary but the average is approx. 56/44% in favour of liquid. Benefits is you can spray on using an atomiser and dry's quicker than gel which can take approximately 40-50 seconds to work it in and get the hands dry. So less fuss and with the added benefit at 70% acholol it kills the virus on contact so you can even use it on a door handle or window handle if the need arises.....
Many studies have found that sanitizers with an alcohol concentration between 60–95% are more effective at killing germs than those with a lower alcohol concentration or non-alcohol-based hand sanitizers. Hand sanitizers without 60-95% alcohol 1) may not work equally well for many types of germs; and 2) merely reduce the growth of germs rather than kill them outright.
No matter the circumstances, if you're unable to wash your hands and are in contact with high-touch surfaces handled by anyone outside your home, portable sanitizing solutions can certainly be a helpful tool.
We will be selling in 10L containers as well as the 100ml atomiser. The 100ml has a reliable atomiser, so ideal to decanter and save on plastic as well.