Pet Microfibre Blanket & Towel
22 October 2017 | Admin
NEW PRODUCTS ON THERE WAY......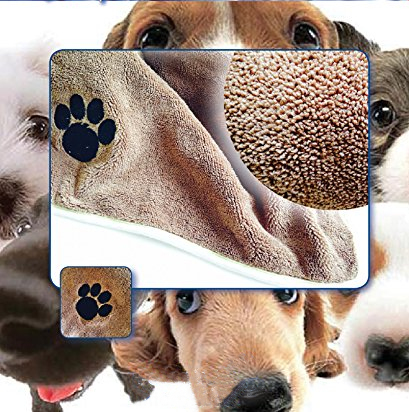 Well our new Microfibre Pet/Dog blanket has now been added to our range giving you guys the opportuinty to spoil you pets this Christmas or just a great idea to treat them whatever the time of the year.
The Dog towel is super absorbent and extra large to cover them well, double up as a bit of a throw should you need it and at the very least, will protect the car seats or home seats. The towel will absorb up to 7 times more water that the normal towels.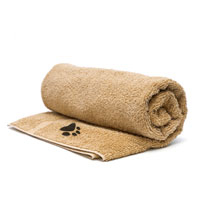 The Pet Blanket has just been produced, mainly due to our customers constantly requesting us to offer this in our range, so we like to show that we do listen to our customers - it is designed for the comfort and protection of your pet/dog and at 600GSM it is of exceptional quality and of a large size that will serve as an ideal throw to protect your furniture, car, etc but more importantly your dog/pet...
This is as much a treat for the owner as it is for your beloved pet - for more details