New Bamboo coming...
2 January 2018 | Admin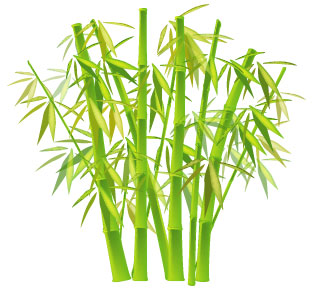 Well, as it says, Coming shortly will be a new range of Bamboo sheets, pillow cases and toweling.
This is of the highest quality, maximising the benefits of bamboo but keeping your budget in mind. It will be a few weeks before we can launch as preparations for images, etc., are on the go. There will be a promo discount, just check the blog from time to time and a code will be anounced for our regular customers.
Trade:- if you would like to pre order, just call the office.