Special Blog Discount Offer - Get Yours Now!
26 February 2017 | Admin
Hey, welcome to our blog if you have just come over from our Facebook page. Looks like you decided to check out the offers here.....
We do have unique offers on our blog as we do on Facebook and we are always happy if you wish to comment or participate about tips or advice on product or just things that benefit you guys in an Eco way that may be good to pass onto others.
We are offering a special blog discount that may benefit you for Mothers day coming up on the 26th March. Ora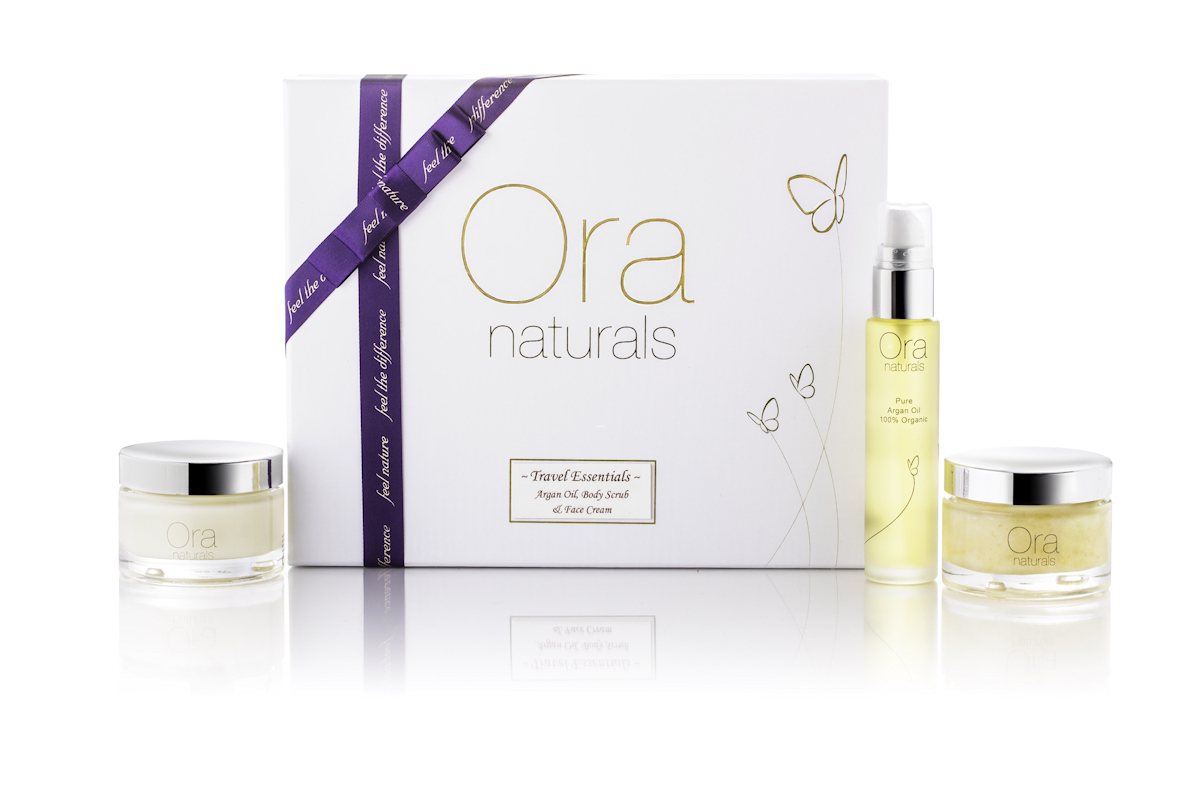 have a great gift set that is well presented and will give the recipient the chance to try out Quality Organic and Eco products of the Ora range.... or if you are already a convert, then just get a great bargain!
• Pure Organic Argan Oil: A deeply nourishing skin and hair treatment for long lasting restoration
• Daily Face Cream with Argan Oil & Manuka: A wonderfully light facial moisturiser with organic Argan Oil for morning or night use.
• Argan Body Scrub Revive: A gloriously indulgent sugar base scrub with rare organic Argan Oil and plant extracts.
This well presented box will be an ideal gift for anyone, even yourself!
To get this opportunity and for just a limited time - just enter the code: "ORABLOG10" in checkout and you will get 10% discount.
ENJOY!