100% Natural Coffee & Fragrance Free Lip Balm
5 December 2016 | Admin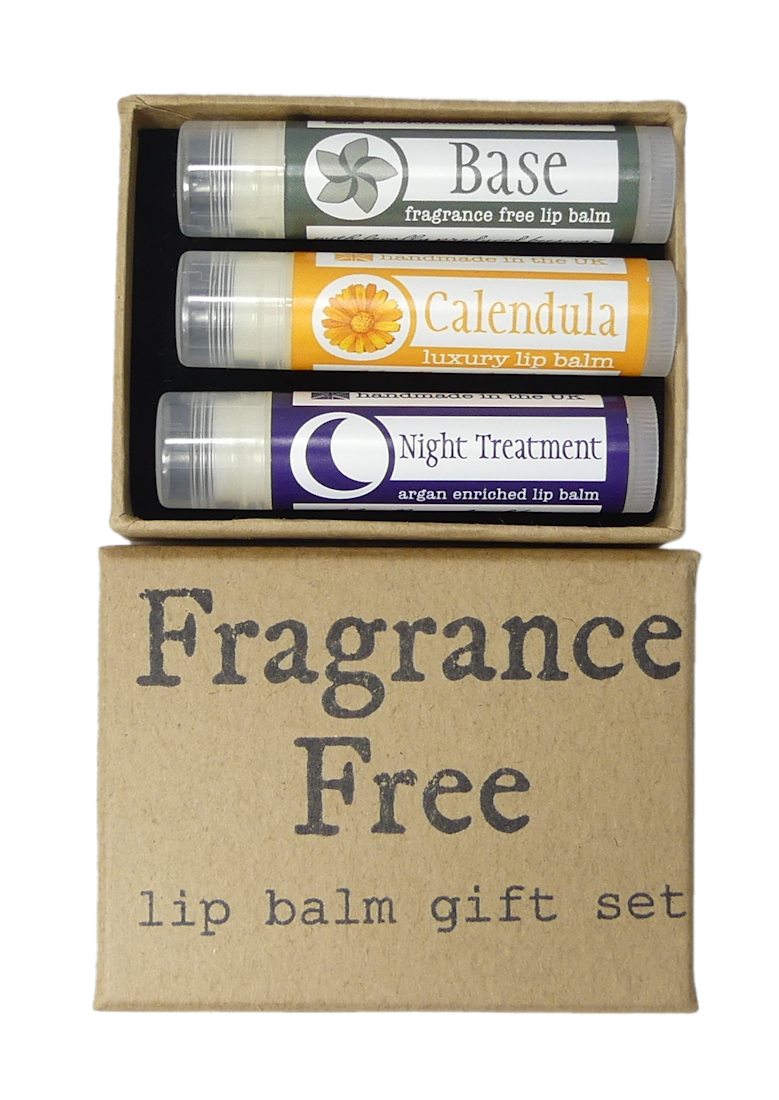 This has been a must add to our organic collection and we are happy to announce that we are now stocking
Pinwheel Handmade Organic Lip Balms....... MADE IN THE UK with Locally sourced Beeswax - you can find this in a neat GIFT SET.
A great novelty and very popular is the Coffee Lover's collection for you coffee officiandos' out there, mad with real coffee flavouring but obviously not edible, consisting of the 'Americano', 'Latte', & 'Mocha'.
Also Fragrance FREE gift sets made of 3 lip balms in each gift box are Calendula, Base & Night Treatment. The night treatment has a dual use for those wishing a light gloss look, this can be worn during the day. With all the toxicity in the cosmetic industry it makes a change to get something natural mat a good price and helping support our own UK industry to boot... not bad we say. Free of Parabens and just great for sensitive skin.... say no more. check for more details.