Tuesday, 22 August 2017 | Admin
A chance to get yourself up to 20% off our Bamboo sock range for a limited time..... Luxury and Quality at an affordable price
Tuesday, 22 August 2017 | Admin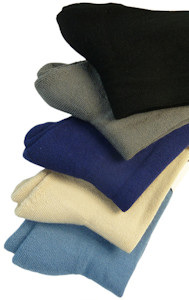 Great chance to get a discount on our popular range Double Sole socks.....
Up to 20% discount for a limited time
Monday, 3 July 2017 | Admin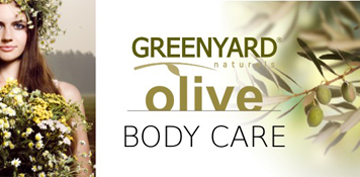 Great New Product range launched at Green Bear
Treat yourself to affordable luxury skincare....
Monday, 3 July 2017 | Admin
Monday, 29 May 2017 | Admin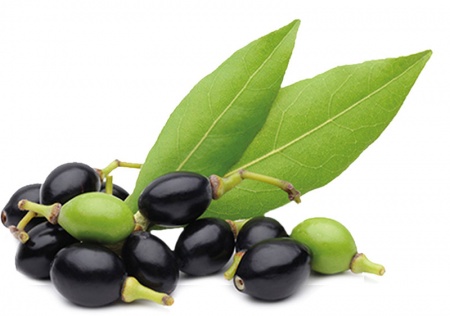 new line to be added to Green Bear UK own branded Amity range, with more to follow over the next year.....
Monday, 1 May 2017 | Admin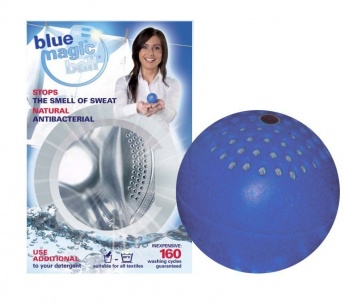 Just arrived last week the new laundry ball with silver ions to reduce all the odours and do away with the need for masking scented conditioners.....
Wednesday, 5 April 2017 | Admin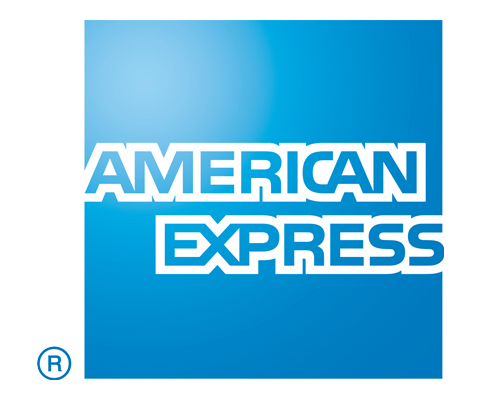 American Express facilities......
Saturday, 25 March 2017 | Admin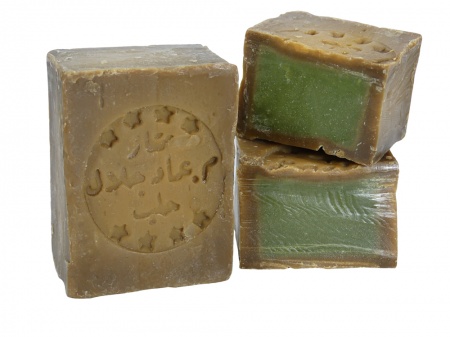 GREAT INTRO DISCOUNT OFFER!!
Introducing our new 40% Laurel Aleppo soap and a chance for you to try out this remarkable soap for you and your family. The mother of all soaps and so economical becuase it last so long........