Eco Catalogue

-

Cleaning products

- GBPro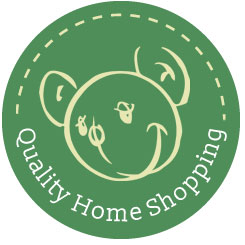 Cleaning products
Green Bear is one of the leading manufactures of natural cleaning product lines that provides a viable and affordable alternative to harsh, toxic chemical cleaners. Many health problems in people of all ages can be remedied simply be reducing contact with chemicals and toxins in one's environment. Keep your home and family safe, healthy and clean- NATURALLY!
The days of having to use toxic chemicals to clean are a thing of the past, we have
been
perfecting our products
since 1993.