Have a Great Christmas Holiday from Green Bear
18 December 2016 | Admin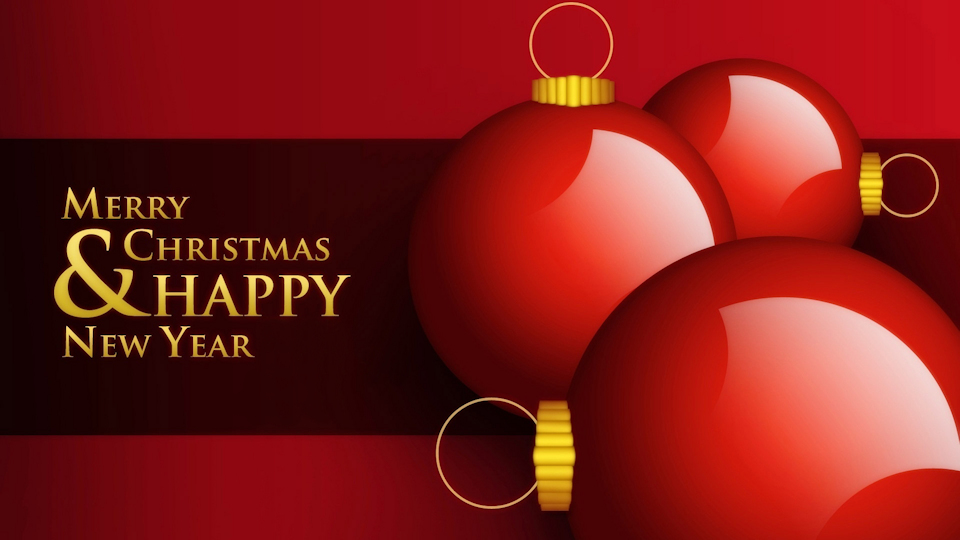 We have had such a great year for 2016, with the new website and now more new products plus and improvement on the ones we have already got.
11 products in all added to the Green Bear stable plus now 6 of our lines have qualified for the EU

ECOLABEL (mad dash to get all the new labels printed to show this) this means that we can qualify our products as being Eco, Green and with no toxicity - ideal for you and the environment.
GBPro has now been taken up my more famous companies and we can can count Gordon Ramsey's Restaurants, The Ledbury, and many more that have used our product along with many Cleaning companies that are now using our products..... cleaning with sensitivity.....
We have Special Offers coming for 2016, so make sure you are registered on our Blog and Like our Facebook page becuase there will be different offers on both media. Your input on the blog and facebook will be welcome
Merry Christmas
Mike, Carin & the rest of the Green Bear Team